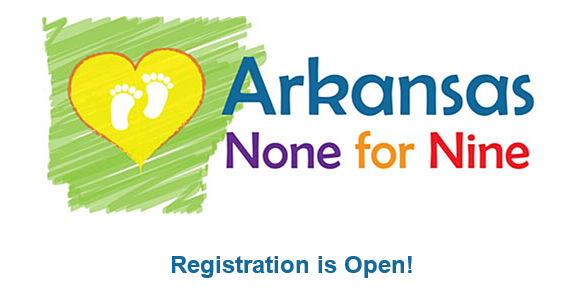 2021 Arkansas Fetal Alcohol
Spectrum Disorders Conference
Thursday, September 9, 2021
9:00 a.m. to 3:15 p.m.
Registration is open for Arkansas' 7th Conference on Fetal Alcohol Spectrum Disorders
Thursday, September 9, hosted by Arkansas None for Nine. Fetal Alcohol Spectrum Disorders
are the most common cause of preventable developmental disabilities. This event will bring together parents,
prevention advocates, key stakeholders, and health care professionals from around the state for an
exciting day of learning and networking.
Our keynote speakers for the conference will be Donald 'Craig' Peterson and his two sons,
Michael and Andrew.  The Peterson's are strong FASD advocates. With the support of their father Craig,
brothers Andrew and Michael have found their niche as speakers, runners, and more.
Visit this link to learn about their story.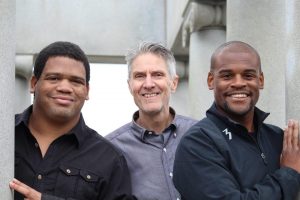 Due to an increase in the number of cases of COVID-19, the None for Nine board felt it necessary to move the conference to a VIRTUAL platform only.
We want to make sure everyone is healthy and safe! Those who had already registered to attend in person will be refunded any difference in fees.
UAMS has approved continuing education credit for health professionals. We will provide certificates of attendance for all attendees.